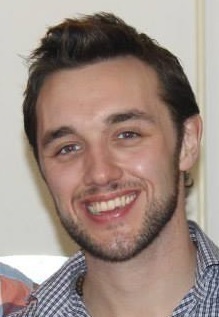 Three publications' coverage relating to COP212 were examined from yesterday: CBC, The Toronto Star and The Globe and Mail.
CBC
On the main page of Canada's national public broadcaster's website, several climate stories featured prominently. One article wrote hopefully of an impending climate deal as the conference draws to a close. Some of the apparent 10-15 sticking points on such a deal are:
Whether a fund should be established to help compensate low-lying countries for loss and damage related to climate change.
What temperature should be included as the maximum warming the world should reach: 1.5 C or 2 C or somewhere in between.
How to review and improve national goals for reducing emissions in the future.
An analytic piece on the site writes of the "heroes and villains of the summit."
Continue reading Paris Climate Summit – Media Summary – 9.12.15 – Canadian Coverage