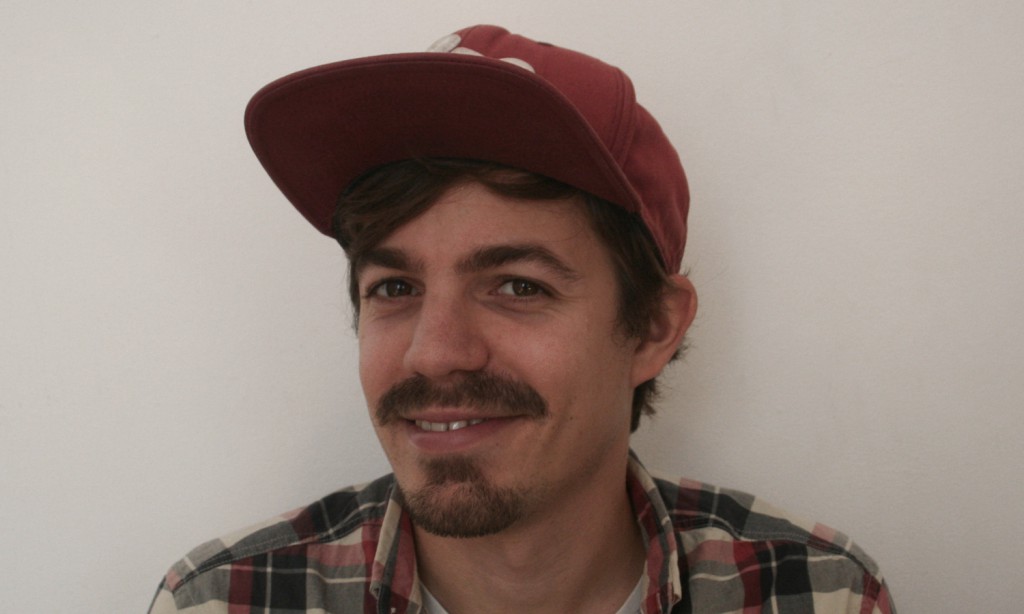 COP21 in Paris ended on Saturday night with a global pact to reduce emissions and keep global warming below two degrees.
It was the first time that all 196 participating countries agreed on such a deal and as such now is a good time to reflect on the eventful two weeks.
Continue reading What can Google Trends tell us about COP21?