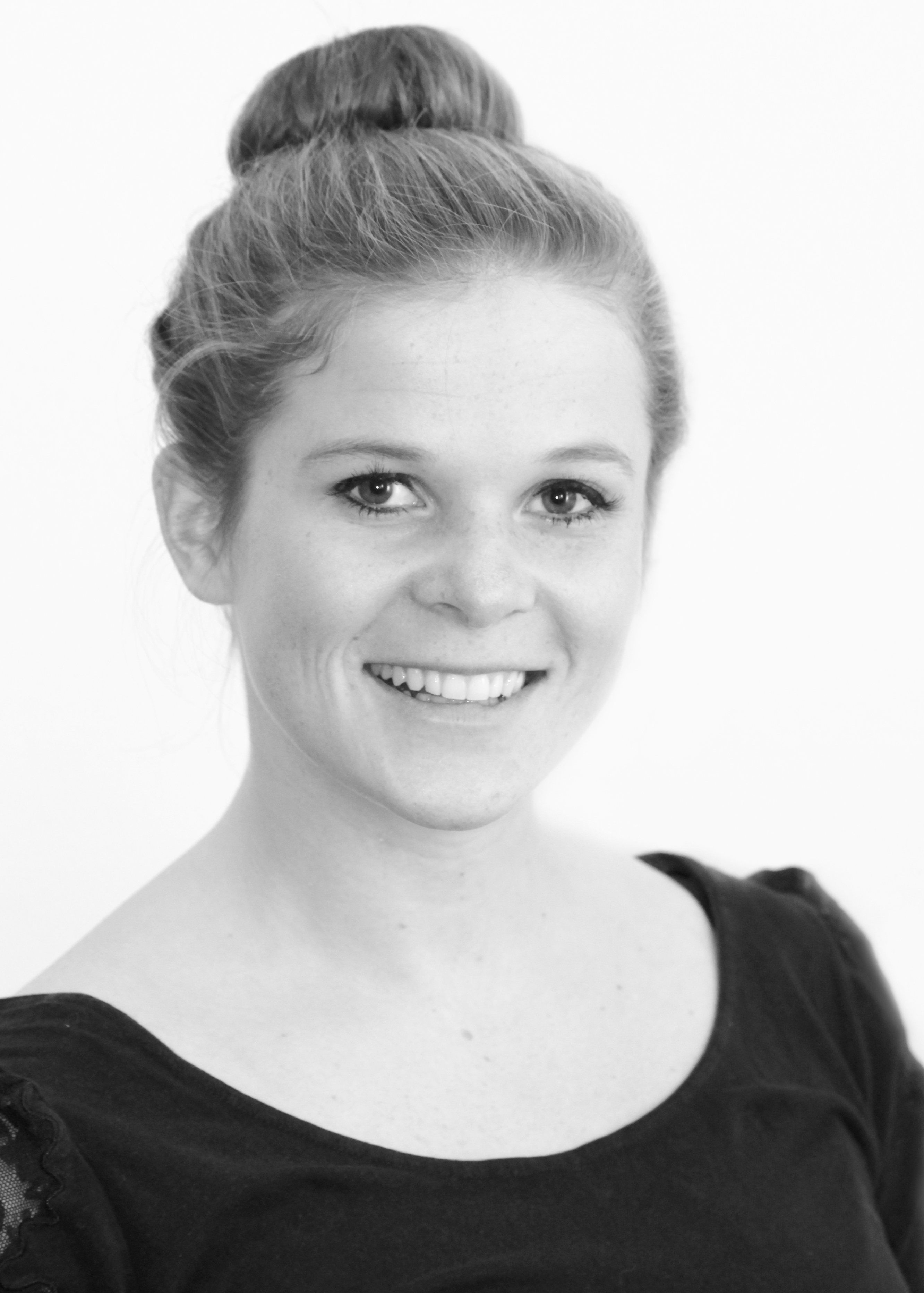 "How can contemporary image makers promote new thinking and make a difference in the world?" (Fred Ritchin, Bending the frame)
Since the first day in my photo journalism class, taught by Sarah Schorr at Aarhus University, Ritchin's quote has not lost its grip on me. How can a single photo in today's digital media flow, still contribute towards making a change? How can one create meaningful content through a photo project?
Questions, which constantly floated in my head. Thoughts permanently popped up and disappeared again.
As the United Nations climate conference in Paris came closer, and the related viral campaign #EarthToParis grew, the idea arose in class to contribute with a photo project which would raise awareness of climate issues. The results of the conference will set the course for our future and how we are going to live life on earth for the coming decades, but COP21 leaders don't pull the strings with their hands alone. My hope is, that everyone can play their part and that even a single photo can become a catalyst for a shift in people's mentality.
"Your favorite spot, your earth to Paris"
The final aim of my project was to make people think about their individual connection to the environment, as well as their personal association to the transience of nature. Therefore, I called for a blended picture, which combines a favorite spot or a momentous landscape with a self-portrait. Two elements of the planet – humans and nature – melted together to form a photograph in the style of a "double exposure".
After spreading the word through an international network, the photo collection now consists of more than 40 pictures from 15 different countries, including landscapes from Austria, Bolivia, Canada, Denmark, France, Iran, Norway and Sweden. People from various nations participated with individual motives, but a united message: They don't want to lose their favorite spots on earth.
The selection shown here, presents the variety of natural elements and their irreplaceable value, literally seen through the eyes of the participants. They all give us insight into their individual perception of nature, as well as shedding light onto what might inspire others to sharpen their view and turn their gaze to Paris.