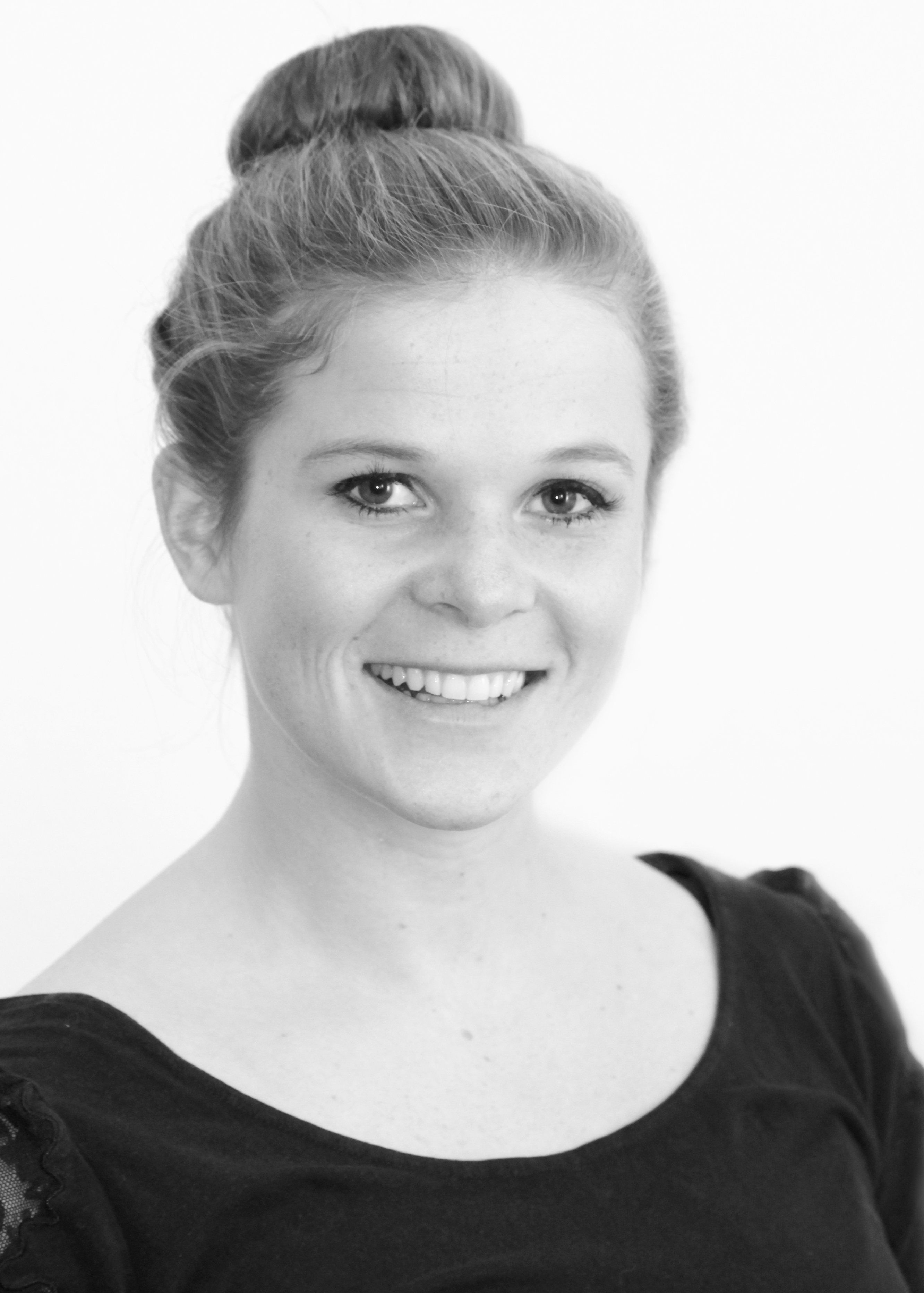 "How can contemporary image makers promote new thinking and make a difference in the world?" (Fred Ritchin, Bending the frame)
Since the first day in my photo journalism class, taught by Sarah Schorr at Aarhus University, Ritchin's quote has not lost its grip on me. How can a single photo in today's digital media flow, still contribute towards making a change? How can one create meaningful content through a photo project?
Questions, which constantly floated in my head. Thoughts permanently popped up and disappeared again.
Continue reading A change in mind (Photo journalism project as a support for #EarthToParis)