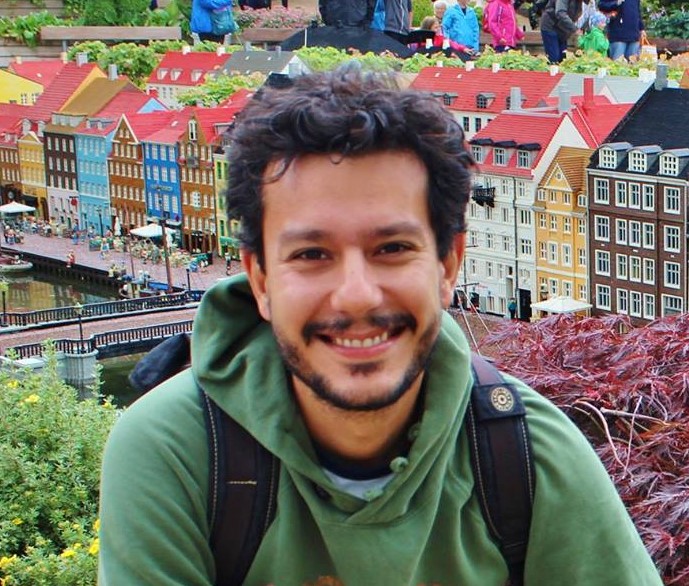 Pedro is a Brazilian journalist currently working towards his master's in journalism and globalisation at City University London. His Twitter handle is @pedrohcbarreto
In Brazil, the political turmoil is overshadowing the media coverage of the COP21. This weekend, Venezuela had general elections which received major attention from Brazilian outlets. Nevertheless, all the main newspapers had a special section on their websites dedicated to the conference – they are updated daily with articles written by correspondents, international news agencies and opinion pieces.
O Estado de S. Paulo says that financing is the biggest obstacle for an agreement in Paris. Around US$ 100 billion are to be transferred annually to underdeveloped countries for adaptation to global warming, but how to reach that number is still in dispute. A quote from the article [translated]: "In a scenario of mutual distrust, the developed nations fear eventual corruption cases, while the developing ones have suspicions from the rich governments' real intentions to fulfill the agreed funding".
In another piece, the correspondent in Paris is tougher. "According to negotiators listened to by O Estado, the topic of financing is poisoning the discussions in the COP21." The newspaper says that there is still much to be done to match the efforts of the United States, Canada, Japan, Australia and Europe – and the nations from the so-called G77 + China.
Another Brazilian newspaper Folha de S. Paulo brings few updates this Sunday. One of them is about the American Congress, whose "Republican opposition does not consider climate change a real threat". The outlet highlights Barack Obama's endeavour on the matter, but remembers that the Republican majority in the House of Representatives approved two resolutions to block the rules approved by the Environmental Protection Agency which aimed at the reduction of carbon emission from coal. "It was a message to the world that the United States are divided," the piece said.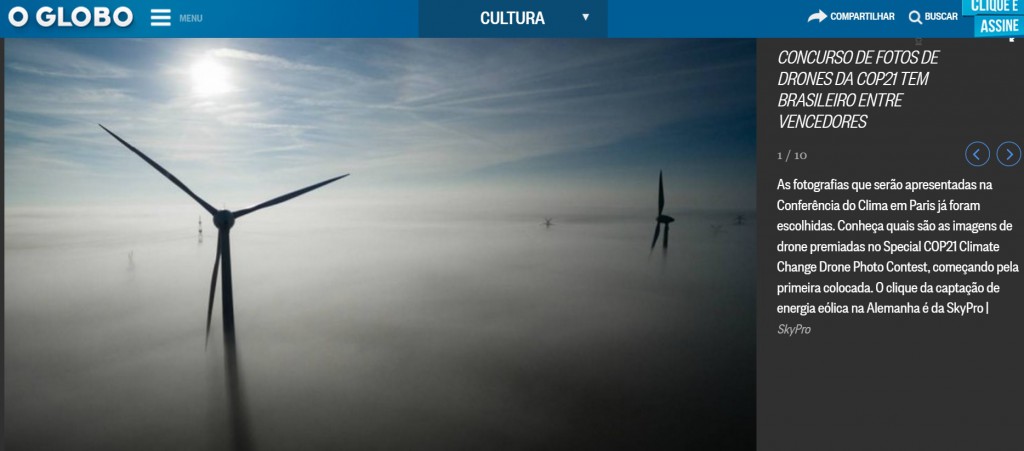 "O Globo", the newspaper part of the biggest media corporation in Brazil, says in an opinion article today that "if the negotiators in the climate summit are being serious in the mission to stop global warming, then they must consider the use atomic energy". The piece underlines that France is an example to be followed, because it appears at number 20 in the list of GDP per capita in the world, but it is only at number 50 in the list of greenhouse gases emitters. "This is only possible because in France the energy matrix is mostly nuclear".