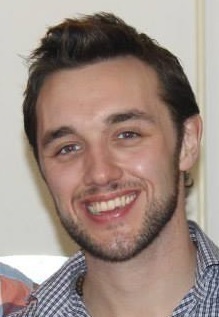 Author's note: Hello and a very warm welcome to the first entry of the Climate Matters blog. For the two weeks of the Paris Summit (30.11-14.12), this University of Hamburg blog will provide regular, global media summaries using our Online Media Monitor.
We'll also post daily entries from one or more of our exceptional team of bloggers. We have leading climate researchers, communicators and journalists who each bring unique, critical and analytical perspectives on happenings in Paris. We hope you enjoy!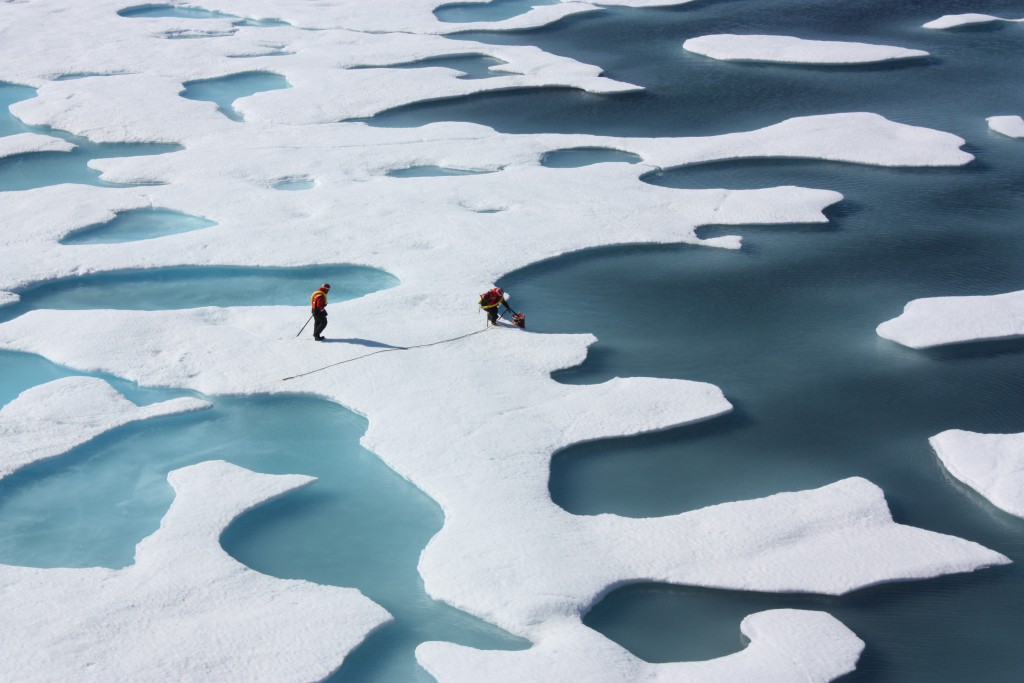 Credit: NASA/Kathryn Hansen
The 21st United Nations Conference on Climate Change in Paris (COP21) is almost upon us. As you read this, leaders and government representatives from almost 200 nations are converging on France's capital amid unprecedented security. With the current iteration of the Kyoto protocol set to expire in 2020 – leaders will negotiate and potentially sign a new climate change agreement.
Any such agreement will commit nations to targets for reducing greenhouse gas emissions in an effort to cap global temperature rises to 2°C from pre-industrial times. Anything above that is considered the "danger zone", where temperature rises will become uncontrollable. Unfortunately, recent scientific estimates show earth is already half way towards this limit.
Is this summit any different from all the others?
Many people might be skeptical as to whether world leaders will make meaningful progress in Paris, given a long history of inaction or half-measures on climate change. The Intergovernmental Panel on Climate Change (IPCC) was established in 1988 and has since met 20 times. Each time a climate summit rolls around, media outlets and public figures loudly proclaim that this year is earth's last opportunity to change. Prior to the Bonn summit in 2001, that year's Time article was titled "A Global Warming Treaty's Last Chance." And yet, 14 years on – global temperatures in October were at their highest average ever in 136 years of record keeping.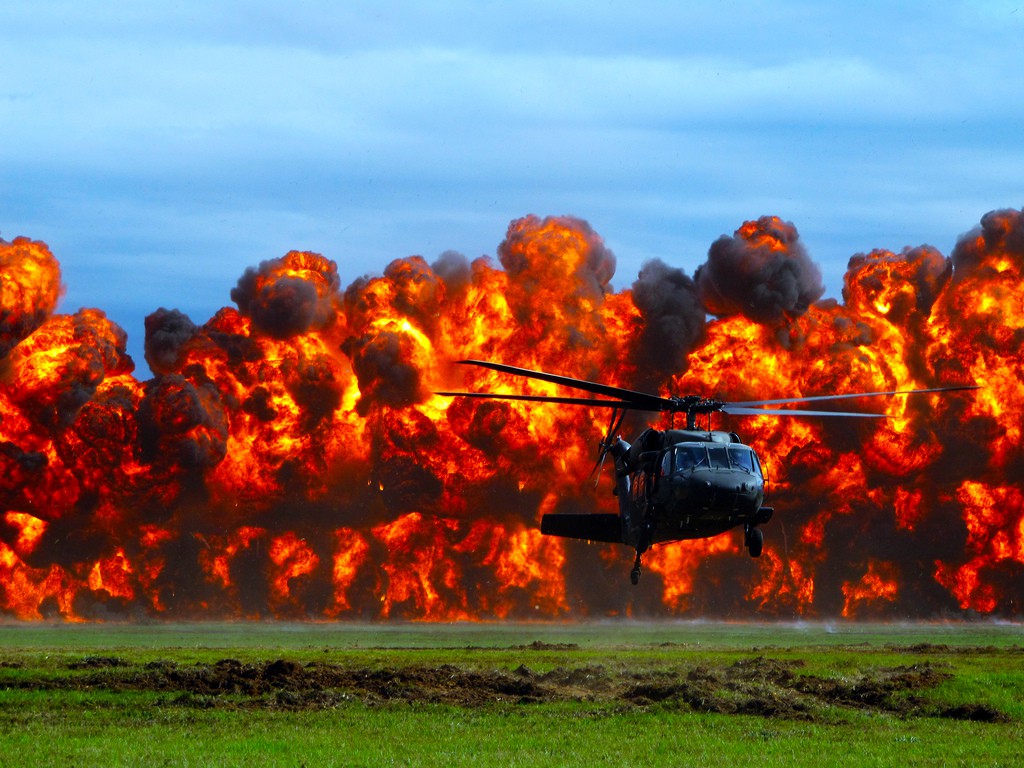 Evidently – much more needs to be done. In September, French President Francois Hollande, in keeping with a tradition of doomsday platitudes said that if there was no decision in Paris it would be "too late for the world." Is he right?
The good news and the bad
There are a few positive indicators we are making progress towards combating climate change.  2014 was the first time in 40 years the global economy grew but carbon emissions stayed flat. Two of the biggest carbon emitters: The US and China, are maybe, just maybe starting to get their acts together. This year, Obama passed the Clean Energy Act – which commits to reducing national electricity sector emissions to 30 percent below 2005 levels by 2030.  Last year, Chinese President Xi Jinping, faced with his country's enormous air pollution problem, led the world in investing in clean energy spending US $89.5 billion. Another positive omen is the mass mobilisation of climate protestors. In the last days, hundreds of thousands of people around the globe hit the streets to urge governments to urgently take meaningful action on climate change. Even the Pope has spoken up: during his recent visit to America, he said climate change "can no longer be left to a future generation."
Despite some good signs, there is still plenty to be concerned about.  This month the level of carbon dioxide in the atmosphere again surpassed 400 parts per million, an emission level 43 percent higher than pre-industrial times. Dr. Erika Podest, a NASA Carbon and water cycle research scientist was quoted as saying:
"CO2 concentrations haven't been this high in millions of years. Even more alarming is the rate of increase in the last five decades and the fact that CO2 stays in the atmosphere for hundreds or thousands of years. This milestone is a wake up call that our actions in response to climate change need to match the persistent rise in CO2. Climate change is a threat to life on Earth and we can no longer afford to be spectators."
In short, every person is a stakeholder when it comes to decisions around climate change.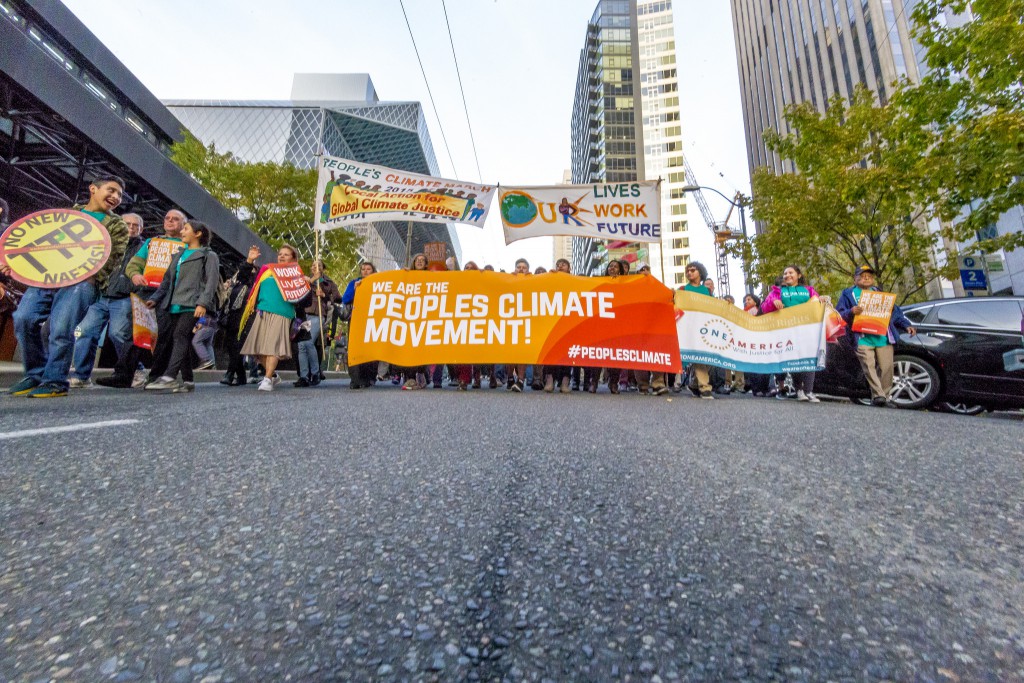 Media Coverage of climate change
Only a media hermit could miss the perilous predictions scientists have made for the planet's future should we fail to take decisive action on climate change. Sea-level rises, droughts and extensive loss of biodiversity are just some of the grim effects that could result from the earth's climate rising by several degrees.
Despite climate change existing in the public sphere for at least two decades, it hasn't always been publicly accepted.  Traditional Western news media's emphasis on objectivity meant that in climate change debates, climate skeptics were given equal coverage/legitimacy to climate scientists.  To the undiscerning news consumer, this may convey the impression that both points of view were equally valid. However, as John Oliver brilliantly summarised earlier this year in Last Week Tonight, more than 97 percent of world climate scientists agree that the world is warming as a result of an excess of human-produced carbon dioxide in earth's atmosphere.
Some of the major issues up for debate in Paris
Limits – Under the Kyoto protocol, developing countries had no cap on their emissions. Now that China is the world's largest polluter – will developing countries accept some limit, even if it's smaller than that of developed nations?
Accountability and enforcement ­– Who will hold countries to the targets they commit to in Paris?  What penalties might a nation face if they fail to reduce their emissions?
Ambition ­–  Current commitments made by nations will be insufficient to reduce global emissions enough to limit warming to just 2°C.  A potential mechanism may be implemented to bring nations back to the negotiating table at regular intervals to increase their contributions.
We are all looking forward to see what happens in Paris this year. In upcoming daily blogs we will summarise and comment on media coverage of the climate summit from selected major news outlets around the world.
See the latest blog here