Young people are often criticised as self-centred and politically disinterested. But recently, the next generation has been engaging more and more in climate politics, and their voice is getting heard – at least in media coverage.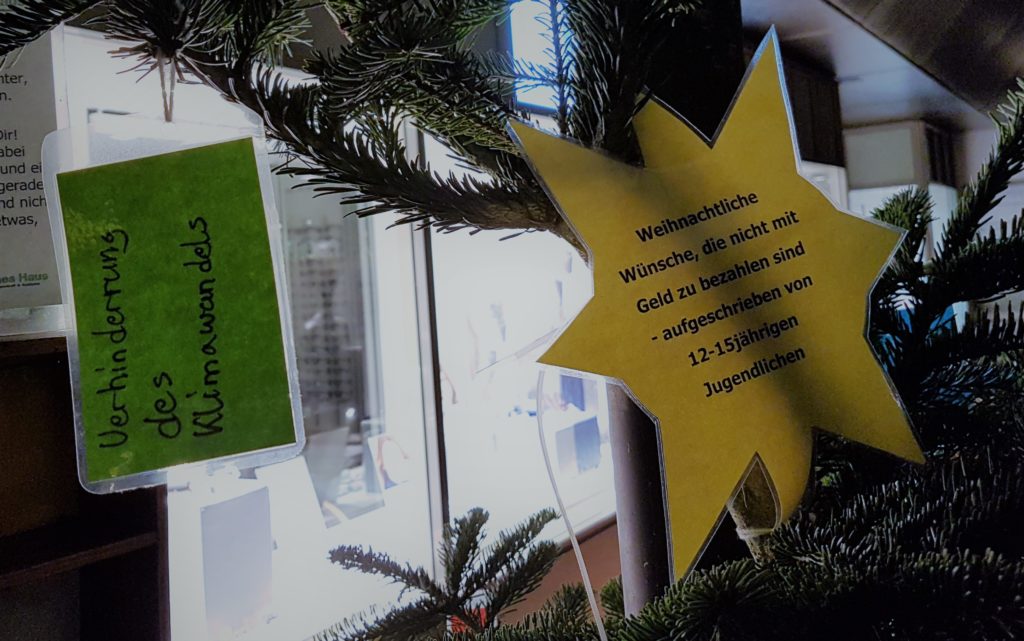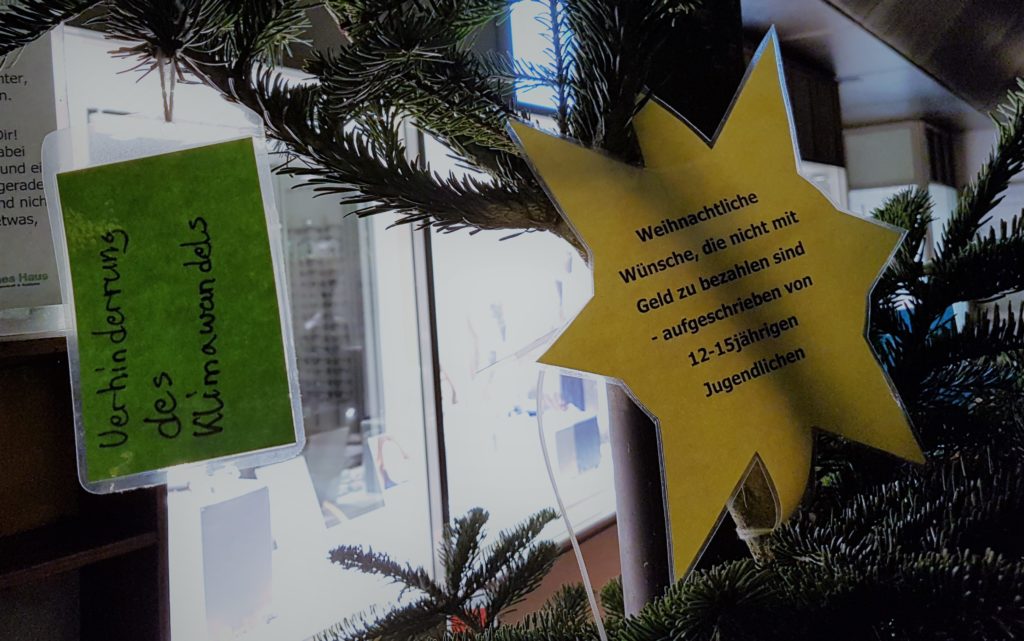 One of their figureheads is 16-year-old Greta Thunberg from Sweden (link to her Twitter profile). She started striking in front of the Swedish parliament to protest against the government's weak engagement in climate protection. By now, she is still on school strike, though only on Fridays, and has reached millions of people with her message: During COP24 in Katowice, she held a much-noticed speech in front of the UN plenary, addressing the worries of the future generation and demanding climate justice – globally and intergenerationally. "You say you love your children, and yet you are stealing their future in front of their eyes" – her accusations seem to strike a nerve. Last Thursday she spoke again on a big stage, at the World Economic Forum in Davos.
Greta's call for a global school strike has been heard. During COP24, there were nationwide strikes in Australia against the nation's coal-friendly policy that were featured in many news outlets during the climate conference. In Germany, the movement "Fridays for future" (link to their Twitter profile) is currently covered widely by the media. Interestingly, in the beginning the reports were mostly framed as a school and education topic or sorted in the miscellaneous category – although a strike concerning climate policy would usually be covered in the politics section, if it was carried out by grown-ups. Many of the reports deal with the question if children and teenagers should be allowed to skip school to engage in politics or not. Only recently some reports have also appeared in the politics section (probably mostly because the German economics minister Peter Altmaier now wants to talk to the protesters). The framing and the discussions about unexcused absence from classes shows that most media admire the young generation's engagement – but do not see them as a player that needs to be taken seriously in political debates.
We will see how this develops if the strikes continue or get bigger. It would be admirable if the young people's voices not only got heard, but also had an impact.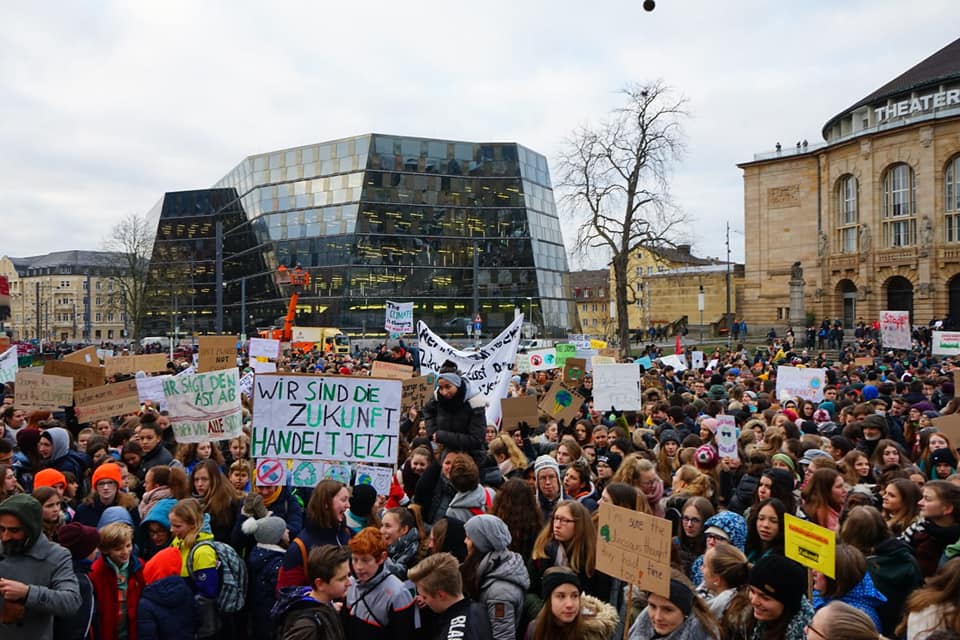 Related links:
"Fridays for future" worldwide action: https://fridaysforfuture.de/
http://www.spiegel.de/lebenundlernen/schule/fridaysforfuture-schueler-streiken-fuer-den-klimaschutz-a-1248693.html
https://www.infranken.de/regional/nuernberg/fridays-for-future-schueler-in-nuernberg-erlangen-und-bayreuth-schwaenzen-gegen-den-klimawandel;art88523,3989916
https://www.mopo.de/hamburg/schueler-demonstrieren-fuer-klimaschutz-behoerde-droht-mit-konsequenzen-31899354
https://www.berliner-zeitung.de/politik/meinung/schuelerprotest–fridays-for-future–warum-schwaenzen-wichtig-ist-31931098
http://www.spiegel.de/wirtschaft/soziales/fridays-for-future-peter-altmaier-will-mit-streikenden-schuelern-reden-a-1249839.html
This blogpost is part of our series about current protest movements for more climate protection – see a list of all posts here.