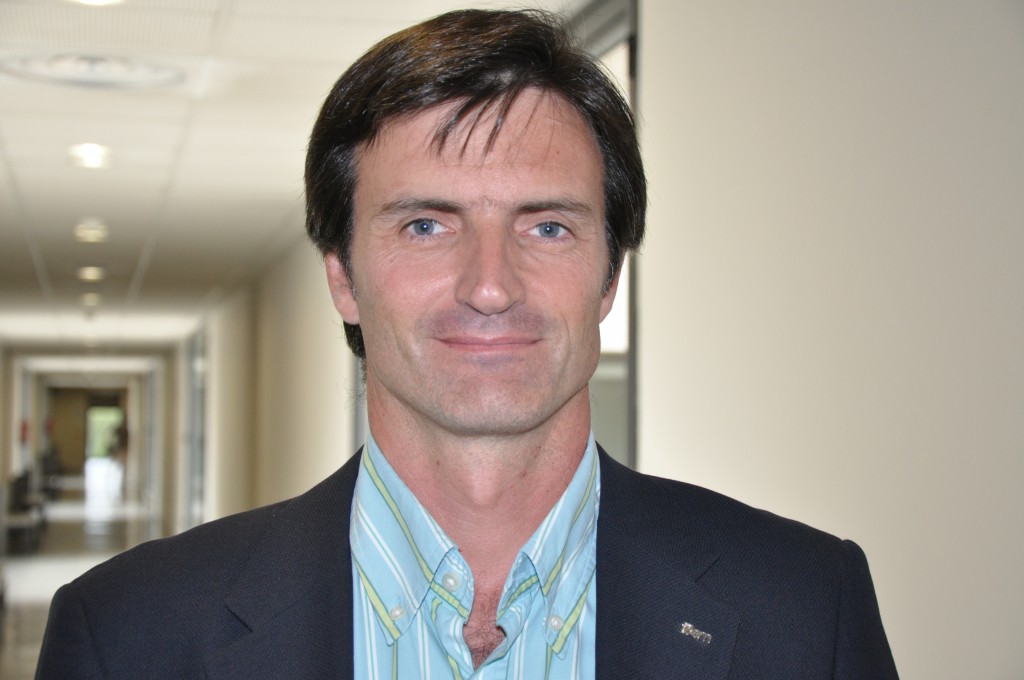 From the beginning of journalism, proximity has worked as one of the main news values or criteria for selecting interesting events. This principle was later formulated in the classic handbook written by Karl Warren, for whom the most interesting thing for any human being is himself/ herself and, afterwards, what is closest –eg. family, friends, home or work.
However, the media have often represented climate change as a remote process, with little or no influence in people's lives. It may come as no surprise that many European citizens think that it is currently affecting only some remote regions of the planet, like the poles -"Okay, ice is melting, but this is not going to change my life in the near future."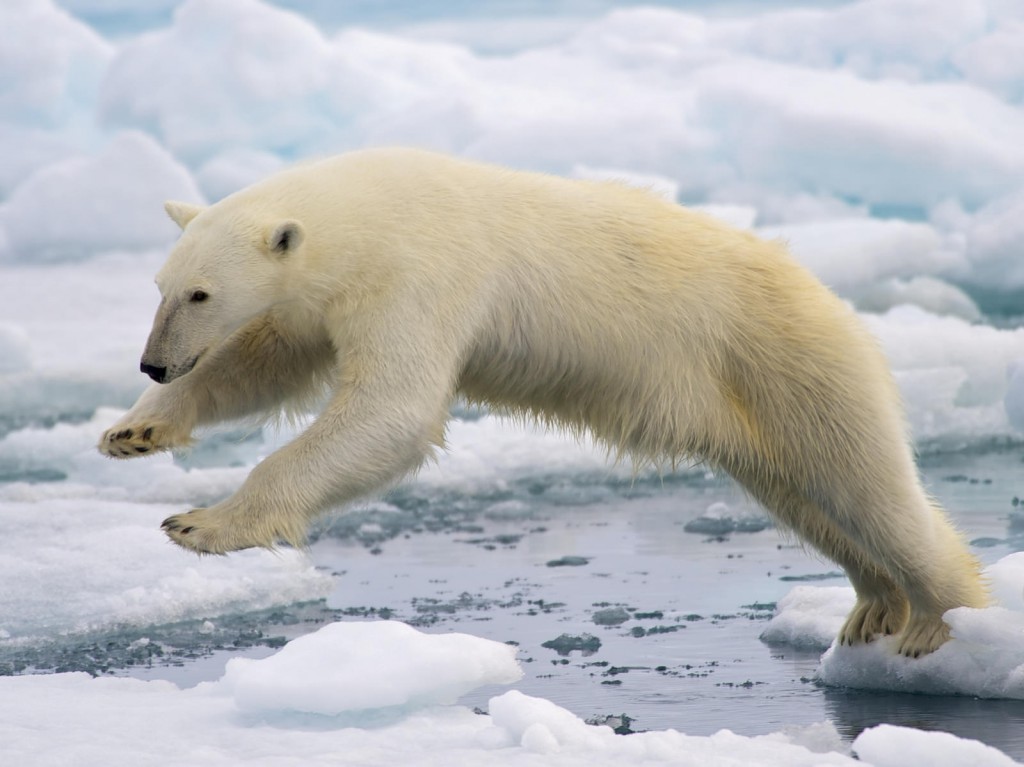 Academic research indicates that the images that are used to represent climate change are of vital importance. But, again, the most frequent icons –polar bears, melting glaciers-, are culturally and geographically distant for most people.
In many European countries, media coverage is closely related to news hooks, like international climate summits. These events are often represented as distant events that are illustrated with pictures of foreign politicians and complex negotiations.
However something may be different this time: when informing the public about COP-21, some media seem to be finally making connecting the global issue with local problems.  Relatively extensive coverage of the summit has included some examples of links to local effects of climate change that are already affecting local people.
Among them, news pieces that relate climate change to health issues could be especially effective. The truth is that Europeans are already suffering some health-related consequences from climate change, like the spread of tropical diseases carried by invading species like the tiger mosquito.
In a lighter vein, some local authorities have also celebrated COP-21 and tried to establish a local connection.  In Pamplona –a small Spanish town 90 km. from the sea-shore-, the City Hall and a group of Greenpeace activists have created a "beach" in a central square, in an attempt to raise awareness on the local implications of global warming.  As the presenter stated: "It's not about polar bears, it's about us".
COP-21 may be the tipping point in many aspects of climate change. Hopefully it will also be remembered as the tipping point for the local connection in media representation of climate change. We need it.