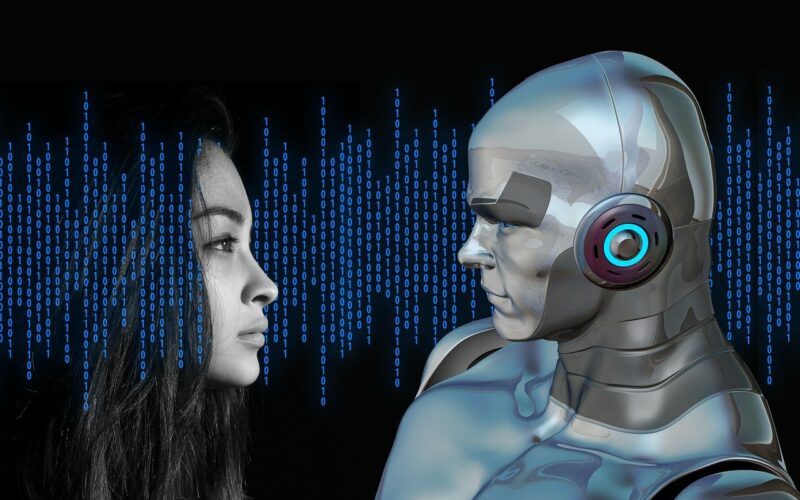 So-called "large language models" — machine learning systems trained on vast amounts of text written by humans — become better and better and are set to take over a wide array of tasks. As researchers, this development is both exciting and worrying, as it will likely have large impacts on knowledge production, teaching, and how we do research.
One of the concerns is that these models either inherit or produce new biases and provide inaccurate information. Especially in politically contested areas, like climate change, this can be a real problem.
There are many ways to evaluate language models, but leading a conversation with it can be quite entertaining and informative. To make the conversation less repetitive, some of the answers have been shortened. Actual questions asked are in italics.
Can you introduce yourself? Continue reading Does an AI Dream of the Climate Crisis? – A conversation with ChatGPT