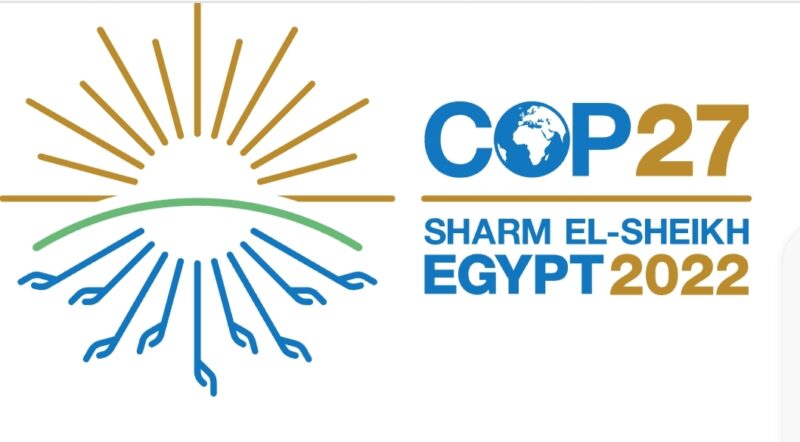 As every year, November will be another high season for international climate politics – with the 27th Conference of the Parties – the COP27 – starting next week. From November 7 to 18, delegates of all nations from the UNFCC will gather in Sharm El Sheikh, Egypt, to discuss how to proceed with international climate policy. All in all, more than 35,000 participants are registered. But what are the goals of this year's conference, and what results can we realistically expect?
The 6th IPCC report this year has shown that with our current path of emissions, the 1.5-degree limit will be impossible to keep to. Thus, the countries need to set more ambitious climate protection goals, to describe these goals in more detail – and to actually pursue them. The host country Egypt also wants to set a focus on the needs of the African countries, while organizations like Human Rights Watch have accused it of trying to silence critical voices from civil society.
(Too) small steps towards progress?
Last year's COP resulted in the Glasgow Climate Pact, which sets the goal to end (or at least reduce) the use of coal as a source of power and to ban fossil fuel subsidies. However, the Pact was less strict than many nations and activists had previously hoped, especially due to late interventions from two countries depending on coal, India and China.
Although the pact also encourages faster reductions of greenhouse gas emissions and includes promises of higher financial compensation for developing countries, it follows the pattern of the last COPs following the Paris Agreement created during COP21: The yearly conferences serve as a reminder to enforce national climate action, but the worldwide progress towards climate protection is painstaking and slow.
Probably, COP27 will be another occasion to set the goals a tiny bit higher – and as a second effect beyond the political process, the conference will also serve as an important driver of attention in media coverage, with the climate crisis otherwise often being overshadowed by Russia's war in Ukraine, the resulting energy and food crises and the pandemic. If these results are enough reason to go on with the "yearly ritual" of international COPs remains a valid point of criticism.
Further reading

The Conversation: Five things to expect from this year's UN climate summit
Position paper by the WWF (in German) https://www.wwf.de/fileadmin/fm-wwf/Publikationen-PDF/Klima/WWF-COP27-Erwartungspapier-DE-2022.pdf