As climate change has become a topic intersecting many domains of our lives, it is hardly surprising that it has also made its way into pop culture. In a series of short posts, we are going to present examples of novels, songs and films dealing with the topic of climate change.
Part 1: Young adult novels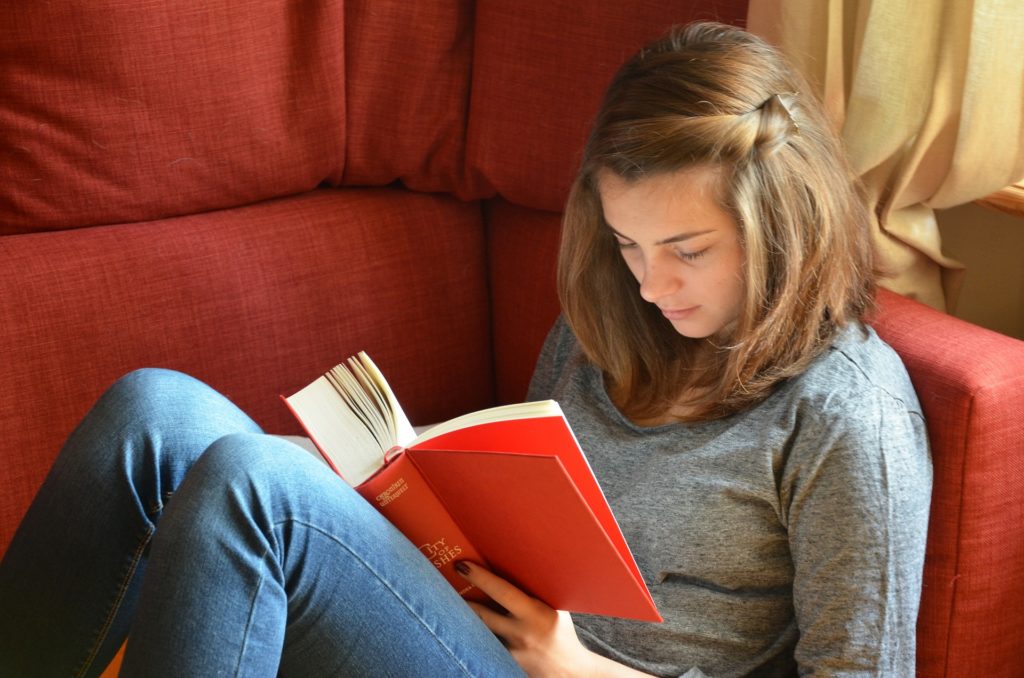 Young adult (YA) novels are a special genre of fiction, written for readers from 12 to 18 years of age, but also read by many adults (as this article describes, half of the readers are adults). Famous examples are the Harry Potter novels or the "Panem" trilogy, both also made into movie series.
There is a whole sub-genre of dystopian YA novels that take place in a future where life has changed significantly compared to our times. But few of these books really focus on the possible effects of climate change.
In this post, I want to present two examples of the latter category:
The Carbon diaries series: When the book appeared in 2009, it was set in the near future. Now that the year 2015 has passed, the novel presents us with an alternative reality in which the UK gouvernment has decided to cut carbon emissions by harsh budgeting, beginning in 2015. While people struggle to adapt to the new way of life, they also get to feel the first effects of climate change. The protagonist Laura deals with all this in the ironic manner only teenagers can, which makes the novel fun to read despite its serious topic.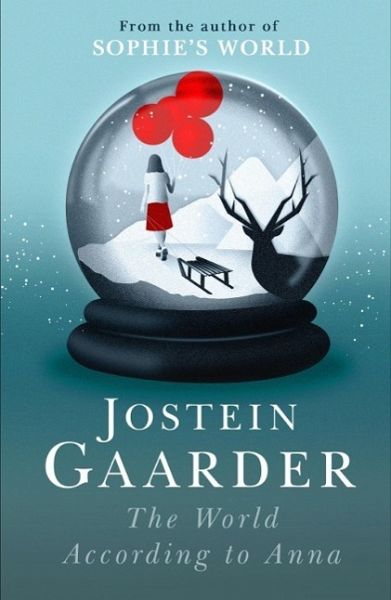 The World According to Anna (A fable about the earth's climate and environment): Author Jostein Gaarder has become known for his philosophical novel "Sophie's World" – in this book, he keeps connecting philosophical thoughts about climate change and our personal responsibility to act with the story of a young girl. In her dreams, 16-year old Anna encounters her great-granddaughter, living in 2082, who paints a vivid picture of the consequences of climate change. In the present, Anna becomes a climate activist to prevent her dreams from coming true.
In the next part of our series "Climate Change in Pop Culture", we will collect some examples of pop songs dealing with climate change.