Blogs and sites related to our topics, websites from our partners etc.

The official website of COP26:

Prometheus, our partner blog at the University of Colorado's Center for Science and Technology Policy Research, is an informal outlet for news, information, and opinion on science and technology policy:

Hamburg students reporting from climate conferences: SICCS at COP

Blog of the University of Nottingham which discusses topics related to the research programme 'Making Science Public: Challenges and Opportunities'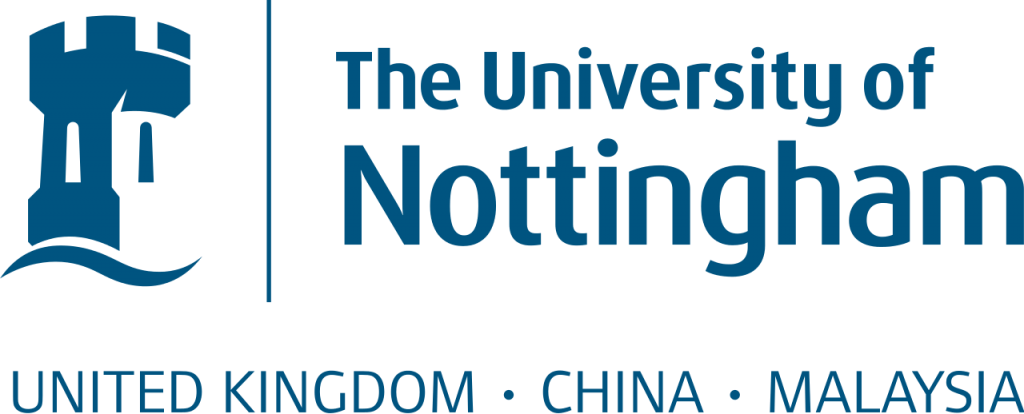 an exchange of perspectives from social and natural sciences, laypersons and scientists: the bilingual blog Die Klimazwiebel


Als Antwort auf unsere sechs Thesen für eine konstruktive Klimakommunikation haben wir Zuschriften von Projekten bekommen, die sich ähnliche Zielen verschrieben haben.
Eine Auswahl stellen wir hier vor; die Linkliste kann kontinuierlich erweitert werden.
Mit seiner Aktion genug! möchte der Freiburger Journalist Dirk Henn den gesellschaftlichen Wandel hin zu einer klimafreundlicheren Lebensweise antreiben: genug! vernetzt Menschen, die durch Selbstverpflichtungen gemeinsam gegen den Klimawandel aktiv werden möchten.
Mit fiktiven "Nachrichten aus der Zukunft" will dieser Blog konkrete Beispiele liefern, was verschiedene RCP-Szenarien – also eine um 2 oder 4 Grad wärmeren Erde – für Mensch und Natur bedeuten würden.
Link: https://zukunftnewsfeed.wordpress.com/