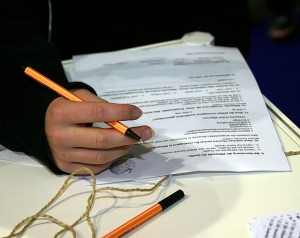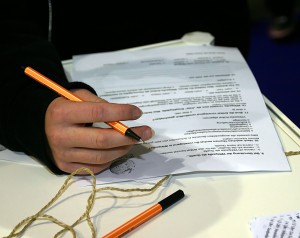 The three-wave panel survey analyzes whether, how and why peoples' knowledge and attitudes towards climate politics change during the climate summit. The online panel survey includes 2000 respondents from Germany; the sample is representative for age, education and sex.
Questionnaire Panel Survey Down to Earth
Results from the first wave can already be found under "Project News and Publications", further analyses will follow and also be published there.
---

Die dreiwellige Umfrage untersucht, ob sich die Mediennutzung, das Wissen und die Einstellung der Menschen zum Thema Klimapolitik im Zuge des Klimagipfels verändern und wie diese Veränderungen erklärt werden können. Die Online-Panel-Studie umfasst 2000 Befragte aus Deutschland und ist repräsentativ hinsichtlich Alter, Geschlecht und Bildung.
Die Ergebnisse aus der ersten Welle finden Sie bereits unter "Project News and Publications", weitere Auswertungen folgen und werden dann ebenfalls dort veröffentlicht.