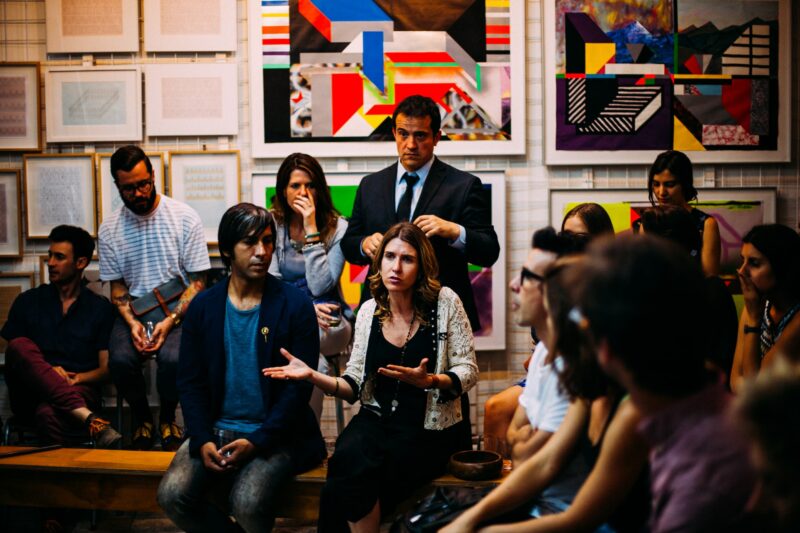 by Marina Joubert & Lars Guenther
There is a growing demand for public engagement with science. However, many scientists lack training and experience in this form of science communication. Find out more about how and why public engagement may benefit you and your research.
In his book 'The Engaged Scholar – Expanding the Impact of Academic Research in Today's World' (2021, Stanford University Press), Andrew J. Hoffman, Professor of Sustainable Enterprise at the University of Michigan, challenges academics to answer this question: Why did you choose to become a researcher?
Hoffman believes that most researchers want to make a positive difference in the world. This is only possible, he contends, when they value public engagement with science and actively take part in engagement activities. Continue reading Including Public Voices in Scientific Research – Challenges, Prospects, and Pathways