The climate question is all about the limits. Carbon budgets, tipping points, ticking clocks and planetary boundaries are just some buzzwords flying around in talks about a menacingly waltzing climate change. This has always been a problem, as the main goal of most countries is economic growth: unlimitedness of a social system meets planetary limits.
From limits to growth to the birth of Green Growth
This dilemma was noticed as early as 1972. The Club of Rome report "Limits to Growth" marked the beginning of thinking that there could be inherent limits to the ways carbon-dependent societies are functioning. But already with the political neo-liberal climate of the 1980s and 1990s, the notion of "limits to growth" vanished from public discourse. The idea of a Green Growth was born, arguing there could be both: economic growth AND environmental protection.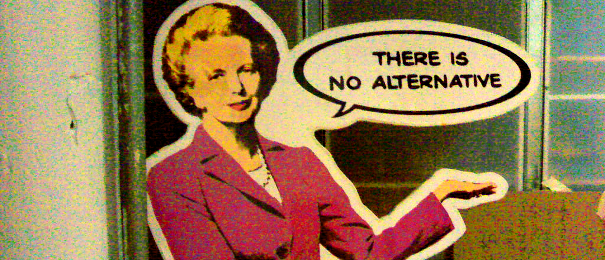 Continue reading To grow or not to grow? About a crucial debate for the future of the climate