Adrienne Russell (below left) and Risto Kunelius (below right) are part of the MediaClimate research team studying coverage of UN climate summits. Risto is a professor at University of Tampere, Finland and Adrienne is an associate professor at University of Denver.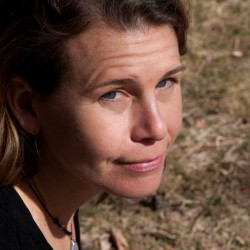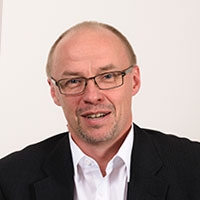 On Saturday
 in Montreuil, the site of the "alternative village" set up at COP21, 
Bill McKibben
 and 
Naomi Klein
 took ExxonMobil to court at what they called "The People's Climate Summit." It was a mock trial that was also a significant public event.