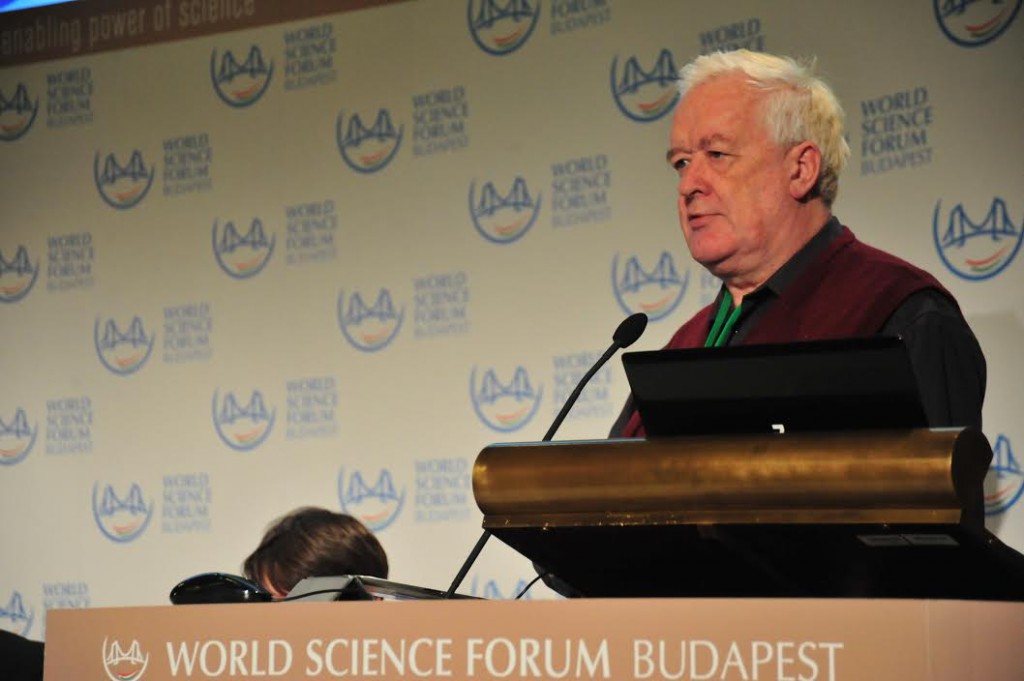 Professor Hans von Storch is a highly distinguished ocean and climate scientist. He has written 20 books and sits on numerous climate advisory boards. He usually writes for the climate blog: Die Klimazwiebel
Recently, a journalist asked me in passing – which was the best COP so far, which the worst?
Honestly, I have not been a good observer of these meetings. All I know there were many and the next is #21. There was Copenhagen, sometimes labelled Hopenhagen by enthusiasts. It was COP15 and the year was 2009. Copenhagen, the last exit, it was called, the last chance for instituting a binding policy which would make "us" limit global anthropogenic (human-caused) climate change to a stable 2 deg in 2100.
Continue reading Was the "failure" of the Copenhagen climate summit key to expected "success" in Paris?