by Ann-Kathrin Krutsch & Millie Peach
Our up-to-date collection of useful information sources in English and in German.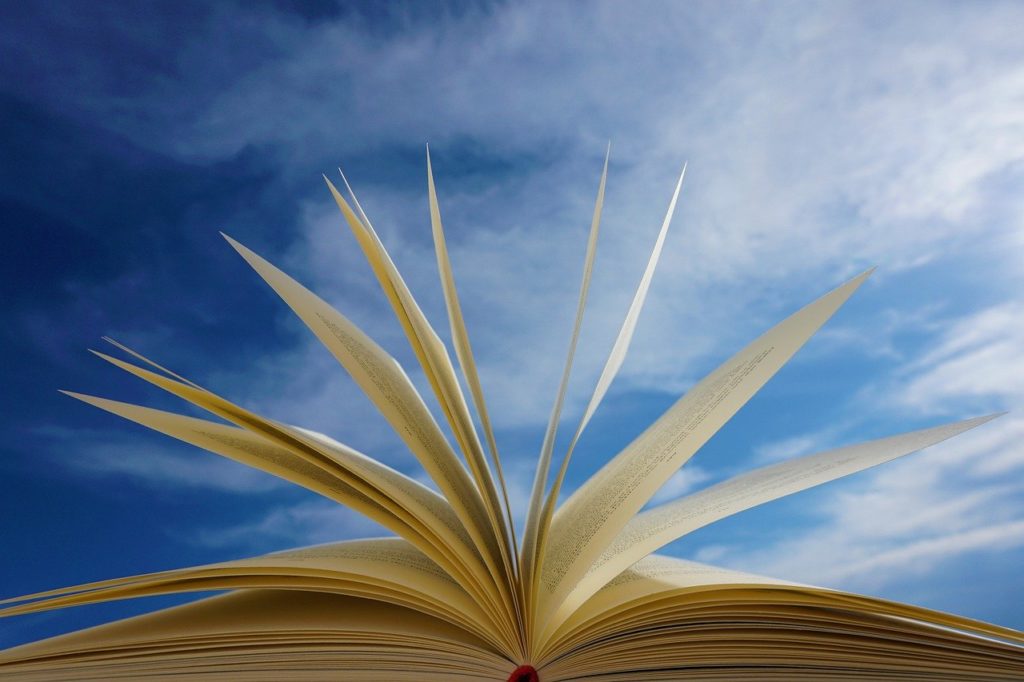 Climate change is a reality that we can no longer run from. It's here and it's happening now, threatening our food supplies, our infrastructure, our health, and the fabrics of our societies. The idea of tackling such a large-scale problem can seem overwhelming.
However, as diplomat Christiana Figueres said in 2015, "we can despair and plunge into paralysis, or we can become stubborn optimists with a fierce conviction that no matter how difficult, we must, and we can rise to the challenge." Without a doubt, our best weapon in this fight against climate change is knowledge. Knowledge is free. It's transmissible. It liberates us. Knowledge is power. Continue reading Climate change: the basics | Basisfakten über den Klimawandel