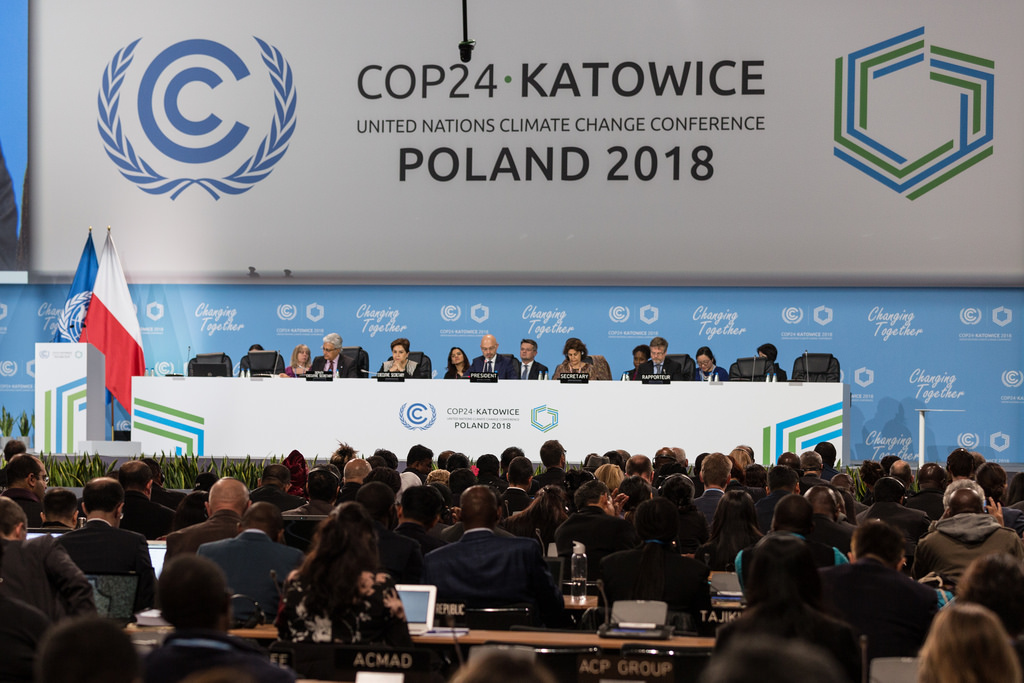 "The Conference of the Parties,
Recalling the Paris Agreement, adopted under the Convention, 
Also recalling decisions 1/CP.21, 1/CP.22, 1/CP.23, 1/CMA.1 and 3/CMA.1, 
Further recalling decisions 6/CP.1, 6/CP.2, 25/CP.7, 5/..." [1]
This is how 'good' stories start these days… if we consider 'good' to be the mere existence of a final document. In this light, on December 15th 2018, the 196 member states (parties) of the United Nations Framework Convention on Climate Change (UNFCCC), following negotiations at the 24. Conference of the Parties (COP24) in Katowice, Poland, agreed on a compromise. Prior to the meeting, some – including UN Climate Change Executive Secretary Patricia Espinosa – held high expectations of the conference becoming a "Paris 2.0" [2], others (e.g. evironmental NGOs like) – thinking of ever-rising carbon emissions, omnipresent coal mining and the USA's withdrawal from the international treaty – saw themselves forced to keep their feet on the ground [3]. But what was finally agreed on?