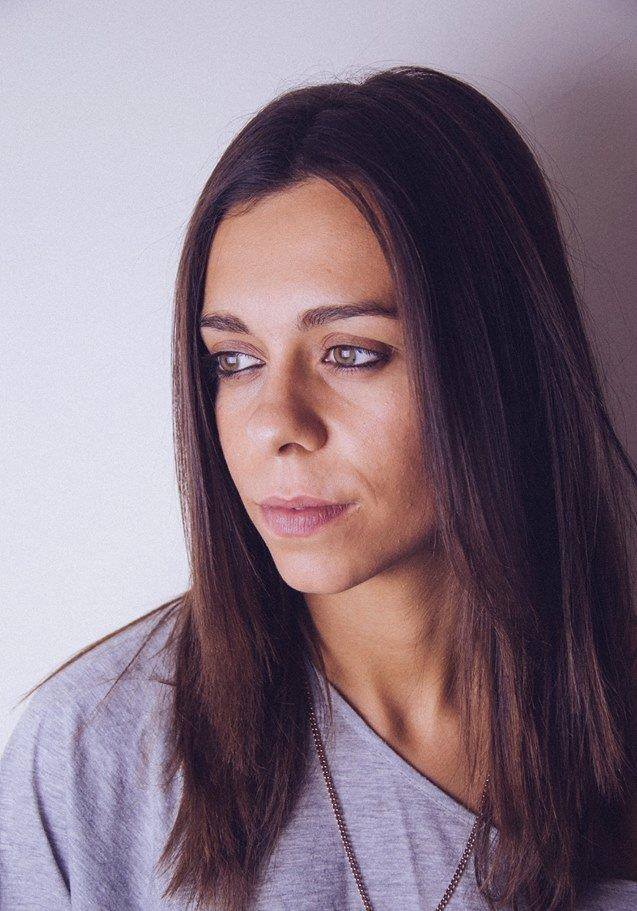 Cristina is a Spanish journalist working towards her master's in journalism and globalisation at City University, London. You can follow her twitter on: @belda_font
From the beginning of the Paris Climate Summit, the world has expected a global agreement to cut greenhouse gas emissions and tackle climate change. Carbon pricing is seen as part of the solution.
Carbon pricing is the cost applied to carbon pollution to encourage polluters to reduce the amount of greenhouse gas they emit into the atmosphere. While no global carbon pricing policy has yet been broadly agreed to, the private sector is doing their homework. The scene has so far been dominated by negotiations about government commitments to reduce their carbon emissions. But there are other actors that are seeking to play a bigger role in the green economy transition: multinationals.
Continue reading Momentum for carbon pricing is growing (and the private sector is fueling it)